Content writing is the operation of writing and editing content in a digital format. For example, ebooks, blogs, whitepapers, etc. Original content is referred to as that content that is unique in every aspect and has not been published on the internet. Even blogs, pictures, and videos cannot be the same to be said content to be original.
How to make content original?
There are a few tips that can help to make the content original and can grow the audience in a positive aspect. Those points are:-
Write for your target audience.
Select the stage carefully to protect your content
Content = Audience
Consistency is the key to audience growth
Build a connection with the community members and your audience
These tips can help you grow your audience and easily achieve the target audience by keeping your content original.
Significance of using original content
Original content plays a vital role in content creation. With the help of original content, it helps to increase the search ranking. It also increases credibility, which will help to settle as an expert in content writing. Website engagement is also increased with the original content as audiences like crispy information and humor.
Reasons for original content
There are various reasons for which the content needs to be original. With the help of original content, it helps in various aspects. Those points are:-
High-quality to get a ranking on Google
Helps in social media marketing
Provides accountability to the society
Improves creativity
More perspective to know
We are going to discuss each point in detail.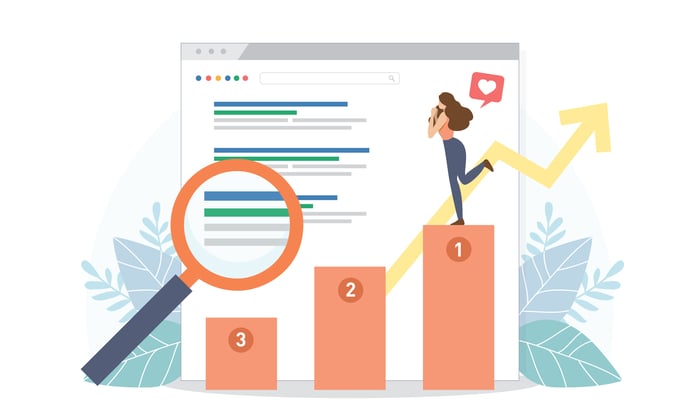 High-quality content to get a ranking on Google.
The major reason for original content is to get ranked on Google. Google's Hummingbird update favors those content that avoids keyword spinning and duplicates. When the original content is provided, Google automatically rates and is shown in the top searches. The top search condition only validates when the plag report is below 30%. TO check the plag report, many websites can help you with that, like Copyscape, etc. Original content is also noted as high-quality content as all the thoughts are unique, and none have been posted on the internet.
Helps in social media marketing
Once the original content is posted on the internet, it becomes easy for social media marketing. Because in this, once google approves the content, it is posted on the internet, and if google misses the plag and still the content is being posted, it provides features in which you can report the content. Google will take strict action, and legal mail will be sent to you regarding the content. To avoid any last-minute fatigue, many websites help to know the plag report and can be tension free and open to all sources for social media marketing. Social media marketing also encourages original content to reach maximum users.
Provides accountability to the society
"Original vs. copied content" Which is better?
Copied content has its benefits and flaws and thus original content. Copied content reduces stress, whereas original content is just the opposite. But readers do like to read those content that is original. And Google likes to keep original content in its context and terms. And hence there is no discussion that which is better. Original content in terms of digital context is always better. By providing original content, the writer's accountability increases significantly, and hence more audience engages with the content.
Improves creativity
Original content affects various aspects of the writer. It helps in building members that help in the future time, helps to increase creativity, etc. Increasing creativity helps to write original content and hence to engage more audience. By increasing the audience, they subscribe to the website; hence, email marketing can also be provided and fix the audience will read the content and share as much as possible. Sharing and commenting on the content motivates the writer to provide high-quality content and hence helps them to grow significantly.
More perspective to know
When original content is posted on the internet, the search engine (Google) automatically shows the results in top searches, and hence user needs more about the content. Once the reader likes the content, they tend to read it written by that writer. With this help, users read about more points of view and hence help them make decisions accordingly.
Conclusion
Original content is the best way to express your thoughts. And in this article, we have discussed the necessity for original content. The article will answer those you talk about "the copied content has flowed all over the internet." Nowadays, Google is much smarter than in earlier days, and hence now content gets removed, the IP address gets banned, or the email address is banned for providing plag content and misleading the users.