1. What is Social Media Competitor Analysis?
Social media competitor analysis is a method of gaining insight into how competitors use social media. You do this by looking at their posts and comparing them to yours. You then look at what they're doing differently than you and try to replicate those tactics.
This is a great way to learn about your competition and find out what works and doesn't work for them. You can use social media analytics tools to determine what your competitors are doing on social media. These tools allow you to track your competitors' activities on various social networks such as Facebook, Twitter, Instagram, Pinterest, LinkedIn, Google+, YouTube, Tumblr, etc. You can then compare these numbers to your own performance to identify where you stand.
Here's how you can do it :
1. Find Your Competition
You need to know who you're competing with before you start analyzing their social media. If you don't know where to begin, here are some ideas:
– Look at their website
– Check out their Facebook page
– Read their reviews
– See if they have any press releases
– Google them
– Do a quick search on Twitter
Once you've identified your competition, make sure you understand their business model. What does it sell? How much money does it generate? Is it profitable?
2. Analyse Their Posts
Now that you know who your competition is, it's time to analyse their posts. Start by going through their timeline and reading their posts. Are they posting regularly? Do they post frequently? Do they post consistently throughout the day?
Remember that a prominent step in social media competitor analysis is to decide which social network(s) you want to analyse. There are many different social media platforms out there, each with their own unique features. If you choose to do a full-on competitor analysis, you should consider analysing all the major social networks. However, if you only have time to focus on one or two specific networks, you may still get useful information from analysing just those networks.
Once you've decided which social networks you want to analyse, you need to create a list of your competitors. You can start by using a search engine to find companies similar to yours.
After you've created your list of competitors, you need to figure out which social network(s), if any, they are currently using.
There are several different types of social media analytics tools available. Each tool offers slightly different functionality. In general, though, they all offer the same basic services. Here are some examples of popular social media analytics tools:
• Hootsuite – A free web application that lets you manage multiple social networks simultaneously.
• Sprout Social – An affordable paid service that provides analytical capabilities similar to Hootsuite.
• TweetDeck – A free web application designed specifically for monitoring multiple social networks.
• Buffer – A free service that helps you schedule posts across multiple social networks.
2. Why should I do Social Media competitor analysis?
There are many reasons to perform social media competitor analysis. One of the primary reasons is to identify opportunities for improvement. Another reason is to understand the competitive landscape and where your company stands relative to its competitors.
3. How do you go about performing competitor analysis ?
There are several ways to conduct social media competitor analysis. Here are some tips to perform Social Media Competitor Analysis:
– Read your competitors' websites, social media pages, press releases, blogs, etc.
– Use Google Trends to analyse public interest in keywords related to your industry.
– Review your competitors' financial statements.
– Attend trade shows, conferences, and workshops to observe your competitors in action.
– Contact your competitors directly and ask them questions about their business practices.
– Conduct interviews with customers and employees at your competitors' locations.
– Look at their customer reviews and feedback online.
– Analyse your competitors' marketing materials (flyers, brochures, advertisements, etc.)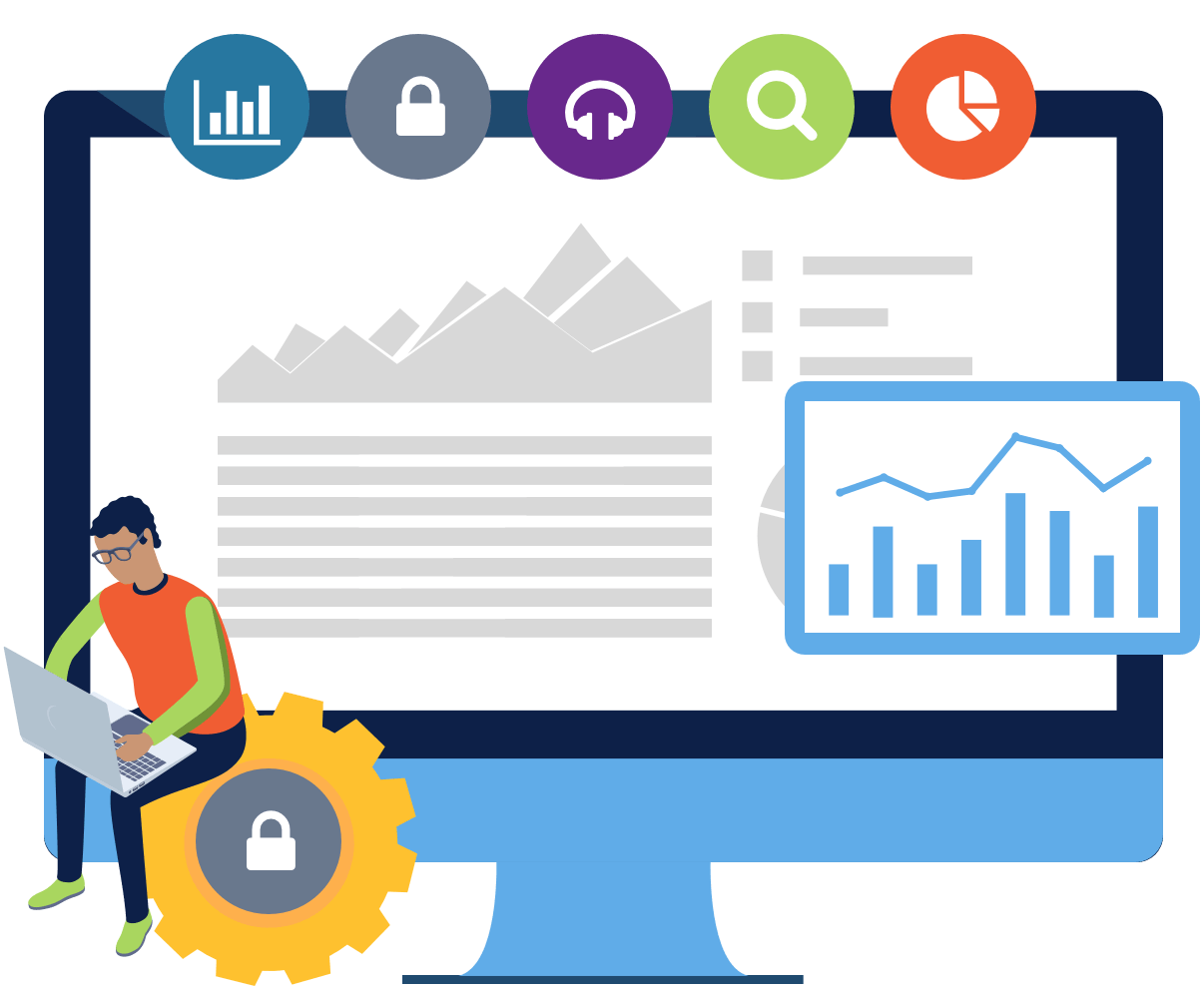 Tools to use for Social Media Competitor Analysis:
1. Social Mention
A social mention is a tool that lets you search the web and tell you how often certain keywords are mentioned online. People use this tool to search for popular websites and then count how many times those sites are talked about. It's free to register and is good for measuring general trends over time.
2. MozBar
Moz bar is a great tool if you want to know what keywords people type into google when looking for your business. You can enter any keyword you want and see how many people are searching for it and then click through to their results. Once again, it's free to sign up and try it out.
3. Shareaholic
Shareaholic is an app that tracks the shares of tweets and posts on social networks. It shows you how much influence you have and how much traffic you are generating. It's free to sign up and try it out!
4. Alexa Toolbar
Alexa toolbar is a browser extension that allows users to track stats about any websites they visit through the toolbar. Users can check their own sites or those of competitors to see how many people are visiting them. It's a great way to find out what keywords your competitors are using and to figure out where they're getting traffic from.
5. BuzzSumo
BuzzSumo is a tool that helps users understand how their competitors are performing online. BuzzSumo analyzes over 100 million pieces of content across 200+ social platforms to provide detailed insights into what's working and what isn't. BuzzSumo is a great tool for marketers who want to know where they stand compared to their competition.
BuzzSumo provides several different types of data including Top Content Analysis (what content performs best), Social Media Metrics (how much engagement each platform receives), and Keywords Analysis (which words perform best).
6. Socialblade
SocialBlade is a free tool that helps you analyze the performance of your Facebook page. You can use it to find out what type of posts get the best engagement and how many likes, comments, shares, etc. you have received over time. Using this information, you can make changes to your page to increase its success.
Use the above-mentioned Social Media Competitor Analysis tools.