E-commerce SEO is crucial for online businesses looking to increase their visibility and drive more sales. Optimizing product pages and category pages is an essential aspect of an effective e-commerce SEO strategy. Regarding product description pages (PDPs), you can't only focus on high-volume keywords if you want to succeed with eCommerce search engine optimization. Sure, high-volume terms like "fishing gear" may appear to be essential goals for clients. However, to attract organic traffic that converts, you must be more specific — using long-tail keywords. With an estimated $11 trillion increase between 2021 and 2025, E-commerce is poised to steal even more of the retail pie. Your search strategy must deliver since an expanding number of e-commerce sites want a piece of this bucket.
Add to that the reality that advertising prices are approaching excessive levels, only to see sinking results, and savvy SEO practices become more important than ever. That is why SEO for eCommerce product category pages, is essential! Understanding searcher wants and customizing your site's content and metadata to fit your target keywords will remain your default method.
So, what is the purpose of the category page? SEO is really crucial. After all, why bother creating sites in the middle of the funnel when consumers may only stay a few seconds? Why should you be concerned about category pages if they are only a step between your clients and the purchase?
E-Commerce SEO Dos for Product Pages
1 . Product page optimization begins with keyword research.
When conducting keyword research, use user-focused topics that are product-focused at all times. Don't get carried away with the volume. Think about what is relevant and what will genuinely convert. Use data from other channels, such as sponsored search, in your keyword and topic research, and incorporate high-CTR ad content into meta descriptions if you have it. Product pages have transactional purposes, therefore ensure your landing pages are optimized for buyers.
2. Titles and meta descriptions should be optimized.
Metadata does not display on your product page. Instead, it is information that search engines and browsers utilize when showing data about your website in the SERP. Meta descriptions are lengthier and can provide more details. Include a brief summary of the product and a call to action. Although meta descriptions do not directly affect ranking, include the primary keyword as well as any secondary keywords that make sense. 
Remember that the searcher is your primary focus for meta descriptions. You want to improve your click-through rate (CTR). Make sure your meta description is correct, otherwise, you risk raising your bounce rate.
The importance of title tags and meta descriptions in product page optimization cannot be overstated.
Make sure to include information such as:
2.1. The product's brand, including your private trademark.
2.2. The product's title.
3. Fill Out Your Product Page Content
Just like any other page on your site, it's critical to include excellent content on your PDPs if you want your pages to rank well in search results.
There are three major guidelines to follow while creating product content:
3.1. Use original content.
As the majority of other eCommerce businesses sell the same product, if you all use the same descriptions, duplicate content may hurt your rankings. Instead, write distinct product descriptions for each one and keep your SEO up to date and keywords with low competition on your website so that you are constantly on the first page of Google when someone searches for anything specific.
3.2. Avoid keyword stuffing.
The content of the product page should be aimed at the product's consumers. Make sure the material is well-written and useful to users, rather than only for the search engine. Make use of keywords that are more natural.
4. Image Optimisation
Product photos, like all other aspects of your content, should be optimized. When uploading photographs, make sure the file name, alt text, and title tags include the brand name, product name, SKU, and other pertinent information. Remember that the technical features of your website are also important for optimization. Large photos might slow down your site, affecting the performance of your organic visitors.
To prevent your photos from slowing down your site, Google recommends that you:
Image sizes should be correct.
Make use of contemporary formats.
Encode pictures quickly and easily.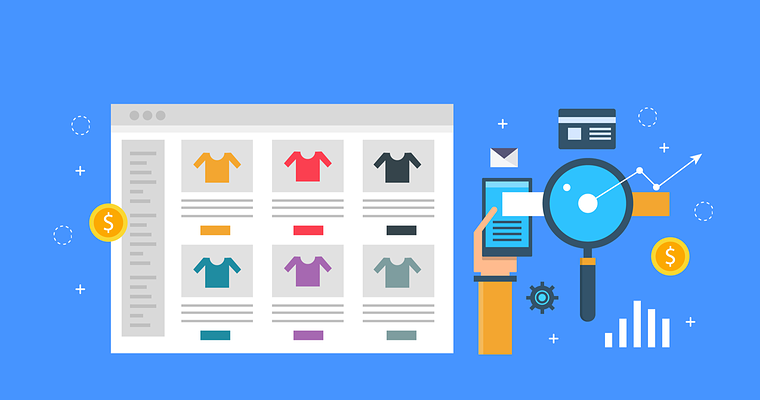 5. Make use of Schema Markup
The use of schema markup helps you to organize the content of a website so that search engines can better comprehend what they're looking at. This allows Google to show extra information about your website in search results, such as rich snippets.
6. Product Structure
Product schema allows Google to view and interpret more information about your items, such as pricing, ratings, availability, sizes, colors, and other characteristics. What it displays is determined by the search to which it is responding.
7. Share Real Customer Testimonials And Reviews
Genuine testimonials from customers who have used your product speak volumes to in-market consumers who are deciding whether or not to buy from you. That is why it is essential to allow consumers to share their experiences with your goods and how they have helped them solve challenges.
However, there are additional benefits.
1. Reviews assist to create trust, especially if they come from a well-vetted celebrity or popular influencer. They also supply Google with new, original material. Just remember to tag them with the review schema.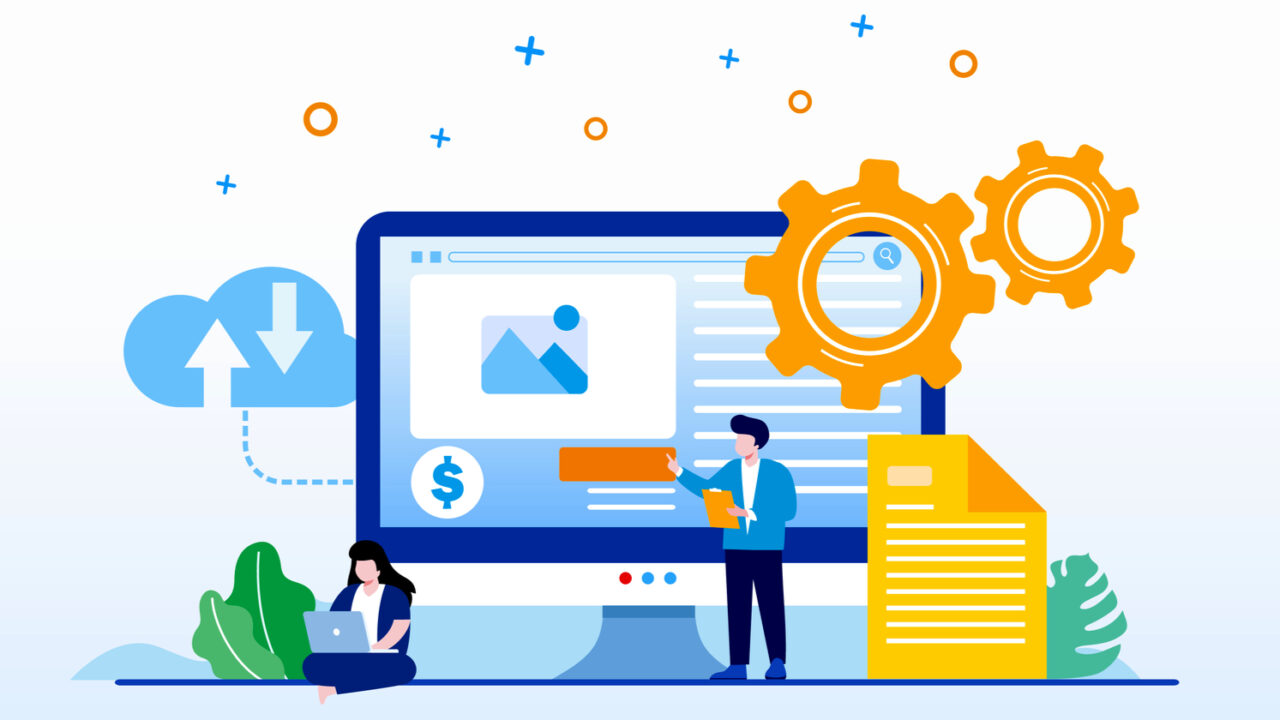 E-Commerce SEO Dos for Category Pages
Inexperienced marketing teams often struggle with category pages. Adding SEO content (written for buyers, not crawl bots) to a vast product grid is a tricky mix, especially if you want to enhance conversion rates.
E-Commerce category pages provide a significantly greater chance for ranking and shopping traffic on their own. According to research firms, category landing pages surpass product detail pages in terms of keyword rankings and attracting website traffic.
And, with more than four times the traffic, it stands to reason that businesses should prioritize SEO for product category pages. SEO-optimized category pages can even bring an additional 32% more visitors. That is why developing new methods or engaging a marketing firm is the next step in the online expansion!
Conclusion
I think I addressed all of the important aspects of E-commerce SEO as well as the best practices for improving product and category sites.
If you've even glanced at our SEO product page plan, you'll see that optimizing your product pages isn't as simple as performing one or two things and seeing an increase in ranks and sales.
The process is eventually worthwhile, and E-commerce SEO is a top priority, but it requires substantial time and works to do properly. Prioritise product pages that create the most transactions and profit (considering revenue and profit margins) for your business to ensure you get the highest return on investment.