Every company wants to be on the first page of Google search results, and this is the primary goal of any SEO plan. But how valuable is a first-page ranking? The answer is different for each keyword, so you can figure out how much a ranking is worth to you.
SERP Studies
Find out where your term is now ranked if you're dissatisfied with any of your traffic figures. A ranking on page one is far more valuable than one on a subsequent page. When you examine how few searches get up on the later results pages, this becomes clear.
According to a recently published study, the first organic result in Google Search has a click-through rate of 28.5 percent. To understand how people interact with SERPs, Sistrix evaluated over 80 million terms and billions of search results.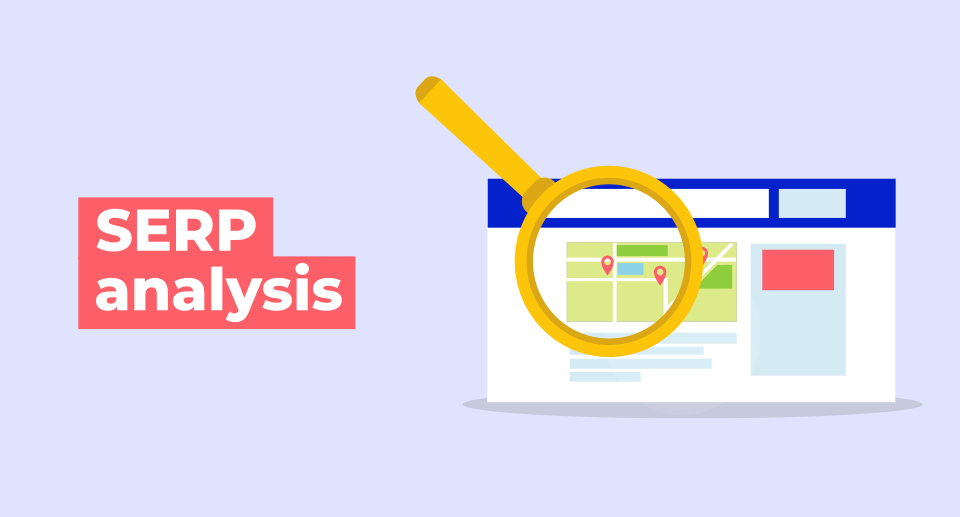 According to the study, average CTR drops substantially after position one, with click-through rates of 15% and 11% for the second and third spots, respectively. Unsurprisingly, the tenth position in Google has a dismal click-through rate of 2.5 percent.
Ads and searches without clicks must be factored into the equation. Only 15% of visitors click on an ad or conduct a different search. According to Zero Limit Web, the remaining 85 percent clicks on results. However, just because you're on the first page doesn't guarantee you'll get any of this traffic. You must be near the top of the list: The first five results receive 67.6% of all clicks, while the last five receive only 3.73 percent.
How To Calculate Your ROI
Calculate the return on investment of each of your organic search listings to assess your existing ranks. Google Adwords is the finest tool to utilise because it gives you all the information you need about certain keywords.
You can use the data to figure out how much traffic each keyword is worth. Earnings per click multiplied by the number of searches multiplied by the click-through rate is a simple formula for traffic value.
Benefits Of Topping The Search List
The largest area of opportunity for inbound marketers is Google, the most extensively utilised search engine on the planet. Top-ranked websites receive 36.4 percent of all traffic, whereas lower-ranked websites do not receive. It will not take long for you to outrank your competitors if you can follow SEO best practises.
The advantages of being at the top of Google's search engine results pages are:
When someone searches for a certain term, Google returns 10 results on the first page. The outcomes are based on a variety of metrics, including site speed, backlinks, bounce rate, and a variety of others.
As a result, if you can get to the top of the first page of Google results, it might be a great chance for you and your company. However, staying on top is just as difficult. Essentially, your SEO success is determined by whether you can get your website into the top ten, and then whether you can keep it there.
According to Bing, one of the other top search engines, the top 42 percent of websites receive 42 percent of traffic, the second 11 percent, and the third only 8 percent. As a result, it is evident why your websites must be at the top. If your website rises to the top, it will get greater credibility and trust, both of which are important factors in attracting more leads and traffic.
An increase in SERP (search engine results page) rankings not only improves your company's capacity to generate traffic and leads, but it also improves your audience's perception of your company's authenticity.
A better SERP translates to a better image in the eyes of potential customers. Because the internet is such a competitive industry for inbound marketers, ranking at the top in a short period of time may not always be straightforward. However, once you achieve a higher ranking position, success will come to you.
Every inbound marketer's most valuable asset is their search engine ranking. The majority of the leads generated by inbound marketers come from search engines. As a result, the higher your SERP, the more potential your company has. Top SERP rankings can help you save money on advertising. It also has a big influence on your social media marketing.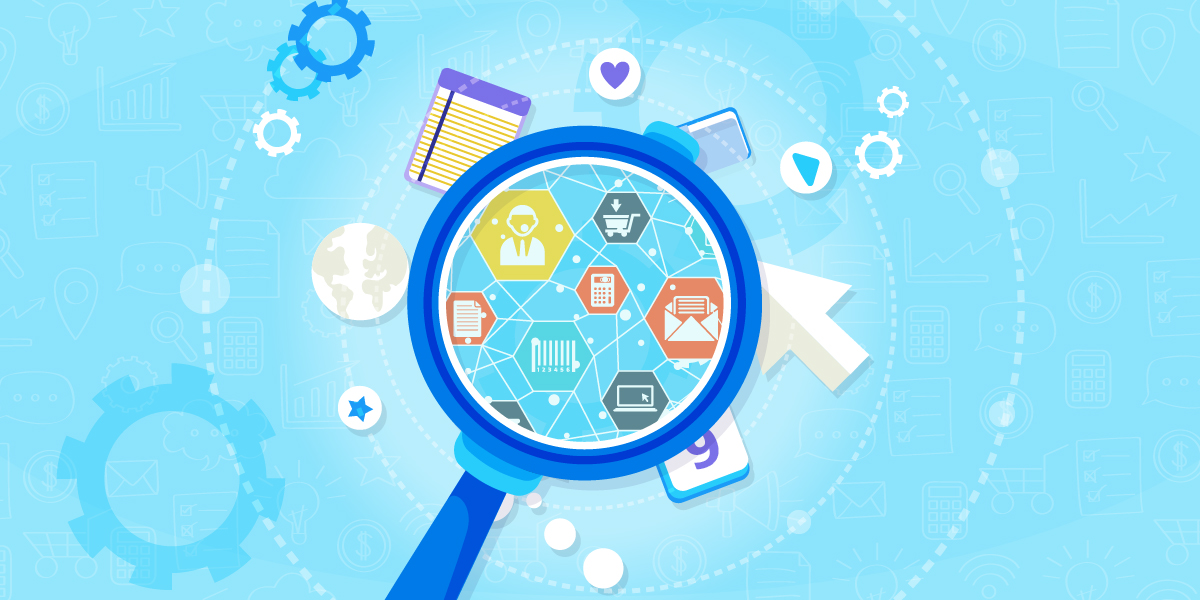 How To Top The Search Results
One strategy to enhance your results is to research the best keywords and include them in your article. You will need to put in more work if you want to reach the top pages. Here are the ways to achieve top ranks:
Backlinks are the backbone of Google's algorithm and could be the most valuable method for improving Google SERP rankings. Backlinks are hyperlinks that point to your website. This only matters if Google can find it. Copying and pasting your website's link into other websites isn't going to benefit you. Backlinks should be current and relevant.
Your website's authority extends beyond excellent backlinks. That is, websites that are well-versed in a certain subject will rank higher for relevant keywords. For how-to searches connected to fishing, websites concentrating on fishing tactics and fishing courses will rank higher. That is why small firms need to specialize or find a niche.
Page speed is an important aspect in addition to improving the user experience. The faster your page loads, the higher it will rank in Google's search engine results pages.
Having a mobile-friendly website is a terrific strategy to improve your search engine rankings. According to reports, 65 percent of searches are conducted on mobile devices, according to a Google representative. Sites that are mobile-friendly are vital. It's not just about website speed when it comes to becoming mobile-friendly; it's also about the user experience.
Takeaway
To increase clicks and engagement, you don't have to rank first in Google's SERPs. The goal of SEO optimization is to increase awareness of your website and brand. There are an increasing number of options for doing so.
Ranking becomes more complicated as algorithms become more complex and social media sites combined with search engines. The answer for most organizations is to concentrate on high-quality products and services.