Lead generation is the ultimate aim of digital marketing strategies. Every business wants to attract potential customers to its website. A very easy way to drive visitors to business websites is Pay-Per-Click or PPC Marketing.
PPC is a digital marketing model where businesses pay for each click that generates a visit to their websites. Thus, in simple terms, it is a way of buying visits to a website. A well-executed and innovative PPC campaign can fetch amazing results for businesses.
To benefit more from PPC marketing, business owners must have a good understanding of PPC. Below are some important points about PPC marketing that will help in their research.
PPC Advertising Gives Immediate Results
Content marketing is another marketing strategy to drive visitors to a website. But, it takes time to produce results. The best part of PPC is that there is no need to wait long. A right PPC campaign can increase the number of leads quickly.
However, PPC and Content Marketing can be utilized together to yield even better results.
Conversion Matters More Than Click Through Rate (CTR)
An increasing number of visitors clicking on ads is beneficial only when they buy the products or services. That means, along with a high CTR, businesses must aim for higher conversions.
A good PPC campaign drives buyers along with visitors to a website.
Importance of Mobile PPC
Responsive Web Designs make websites mobile-friendly. Similarly, PPC advertising should be relevant to mobile phones.
PPC strategies should keep users who operate mobile phones instead of computer screens in mind. The PPC campaign must be optimized well for mobile users.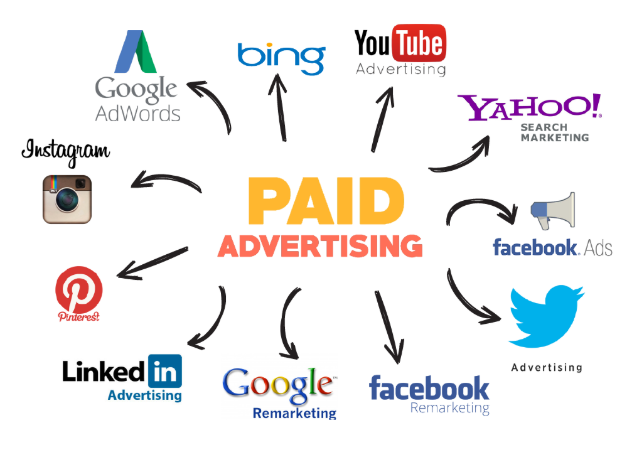 PPC Marketing Need Not Be Expensive
PPC is generally assumed to be costly. But this is not true. Businesses spend less on higher lead generation.
PPC is a cost-effective strategy that allows businesses to get desired results within their budget. Plus, PPC targets only potential buyers. Businesses can decide whom they want to target based on their product.
Most Popular PPC Platforms
PPC is a very familiar marketing strategy that we usually come across. There are various PPC platforms in the market. Businesses can experiment with different PPC channels; the top among them being:
Google Ads
Facebook Ads
Bing Ads of Microsoft
Linkedin Ads
Twitter Ads
Pay-per-click advertising is a good and fast way to attract traffic and sales. Keeping these things in mind, go for the best PPC marketer for your business. PPC experts can make your PPC campaigns run better and help your business gain lots of visitors and buyers.
PPC marketing is essential for business investments since it fetches a high return on investment (ROI).