Suppose you start a marketing strategy Follow Up Emails for your business. You use all the various digital marketing tools available at your disposal to spread the word about your company throughout the web. You make sure that your company comes at the forefront of social media and website ad campaigns. You have successfully started to get potential customers for your business. Do you think this marks the end of your marketing campaign? Or is there anything more that can be done. The answer is follow up emails.
In the world of salesmen, a follow up emails has a strategic image. Not everyone will purchase straight away after getting the first email. There are also people with whom you must maintain contact. And the latter's stats are far higher! No matter how many individuals you initially attract, if you do not follow up with them on a timely basis, they will never become your clients. In this article, we shall explore why sales follow up emails are crucial for your business.
Most business marketing strategies are primarily focused on developing leads for your business. Even the most sophisticated digital marketing tools are capable of doing only that. Follow up emails are an initiative that must be undertaken manually by the business, if they desire to have better lead conversion rates.
Let's see some of the major reasons why you should undertake sales follow up emails for your business:
It improves customer expectations and ensures customer satisfaction
It gives the impression of a good customer service
Customers are more likely to stay with your company for a longer amount of time.
Customers are always given the opportunity to be heard and participate successfully when they are followed up on a frequent basis.
It is a great way to get feedback from customers.
Customers who receive follow-ups are more likely to purchase the new product than those who do not.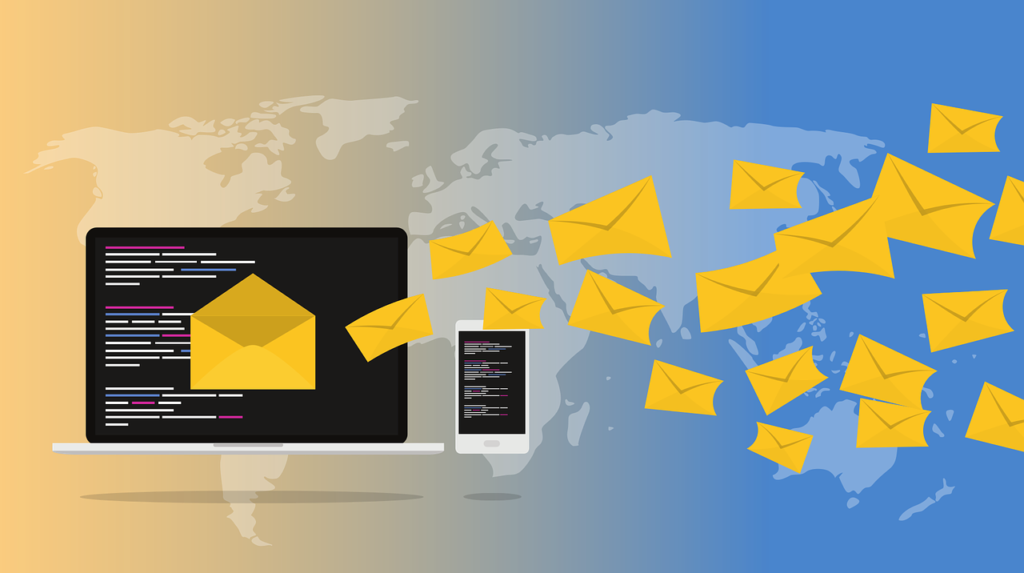 Follow up emails ensure customer engagement and satisfaction. It is a form of customer service that we can provide that can effectively generate sales. But, how do you write a perfect follow-up email? What are the essential components that make up a good follow up emails? Let's discuss this below.
A good sales follow-up approach can help you increase your income by selling more to existing clients and gaining new customers through recommendations. Some of the simple steps that you can adopt while writing a follow-up email are:
Make a mental note to follow up as soon as the meeting is finished.
It might be challenging to compose multiple follow up emails at times. The ideal answer is to sit down and pre-write a few template emails that are appropriate for you and your company.
It's critical to ask questions and then listen during follow-up. Asking questions ensures that you get feedback from customers which in turn can help you to make changes and improvements for your business.
It's a good idea to contact customers a week or two after the transaction to see whether they're satisfied with their purchase and your services. However,care must be taken that you don't overdo it, or contact them at inconvenient times.
Request permission from your clients to communicate with them. Then, based on their needs and interests, provide them useful information and recommendations. Quality content must be prioritised in order to build trust between you and your client.