You probably already know the importance of having a blog for your business. A blog can help you build credibility and attract new customers. But how can you use content to drive your sales?
Content marketing is an effective way to get your business in front of your customers. It helps your business to connect with their customers. If done well, it can prompt a sale.
Here are a few tips to help you increase your sales and reach customers organically via content marketing:
Focus on creating content that is helpful to your customers rather than focusing on keyword density. Use the effective keywords, but don't overdo them because they can look unnatural and make you look unprofessional. Also, focus on creating content that is useful to your target audience.
Be sure that your content provides value for your customers. Each piece of content should be informative and give the readers something new to use in their daily lives.
Make sure that each blog post has a call-to-action (CTA) at the end of it for readers who want to learn more about what you have discussed in the post or who wish to contact you for more information about your products or services.
Keep track of what topics work well with your audience, and focus on creating more posts related to those topics.
Publicize your blog by sharing them on social media channels such as Facebook, Twitter, and LinkedIn. Your friends and followers will share your content on their social media profiles, increasing its visibility and generating interest in your business among potential customers.
These tips would work effectively if a business, big or small, hires a good content marketing company.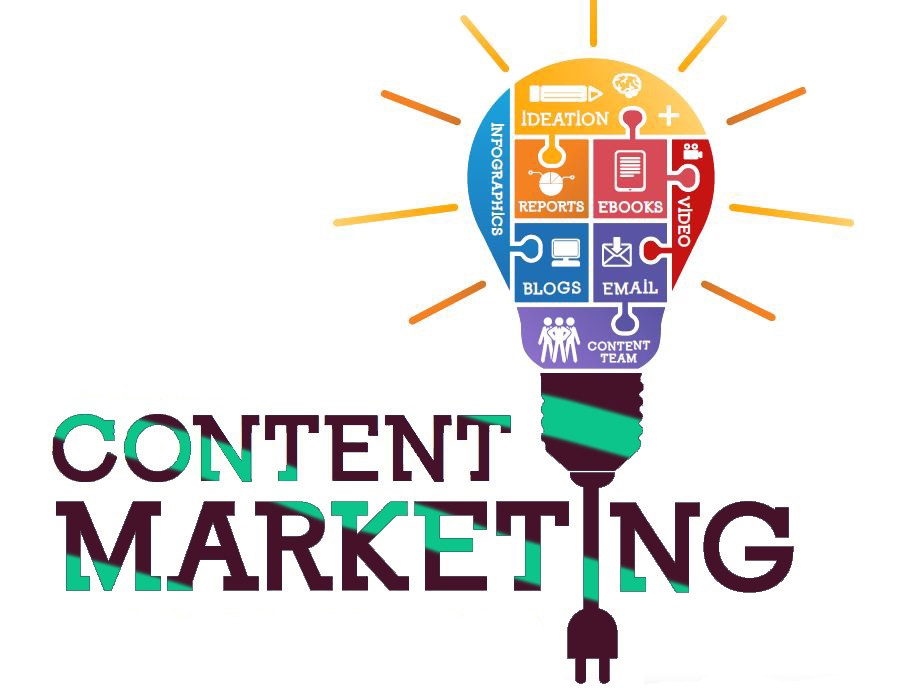 Advantages of Hiring a Content Marketing Company
Small businesses often do not have enough time to write or create quality articles or content for their websites. Here is where a content marketing company comes in handy as they take care of all the writing-related jobs on behalf of their clients.
Working with an agency will help you get your message across to a large number of people. They know what works best, and they'll be able to use their expertise to craft a campaign that will positively impact your business and its ranking without breaking the bank.
Takeaway
Creating and distributing content for your website can be a time-consuming and labor-intensive process. Why not outsource it to a professional content marketing agency? Connect with our experts at Digital Next Technologies for content marketing in India and worldwide. We help you to promote your brand, products, services, your goals, your achievements.