A landing page is a one-page website that's designed specifically to capture leads. It can be used in many different marketing scenarios, especially when it comes to eCommerce marketing.
The main goal of a Elements Of Landing Page is to convince visitors to take a specific action. In most cases, that action is signing up for a product or service. Landing pages are very important in the world of eCommerce because they help businesses drive more traffic and convert more visitors into paying customers. 
In this post, we're going to cover four essential elements that go into creating a successful landing page. These elements have been proven time and time again to create high-converting landing pages.
Clear And Focused Value Proposition
What do you want people to do after they visit your landing page? Do they need to sign up for a newsletter, download an e-book or purchase a product? Whatever your goal is, make sure it is clear right from the start.
This is the single most important element of a great landing page. When people come to your site, they should know exactly what it is you're offering them.
Effective Call-To-Action (CTA)
Once people have read your value proposition, it's time for them to take action. The button that leads people to the next step should stand out so there's no confusion as to what you want them to do next.
Make sure your CTA is visible from the rest of the content on the page so people see it immediately after reading your headline or introductory paragraph.
The purpose of a good landing page is to get people to take action; otherwise, you've wasted your time and money. So make sure you lead with a strong CTA that tells people what to do next, such as "call now" or "sign up now."
Clean, Minimalist Design And Content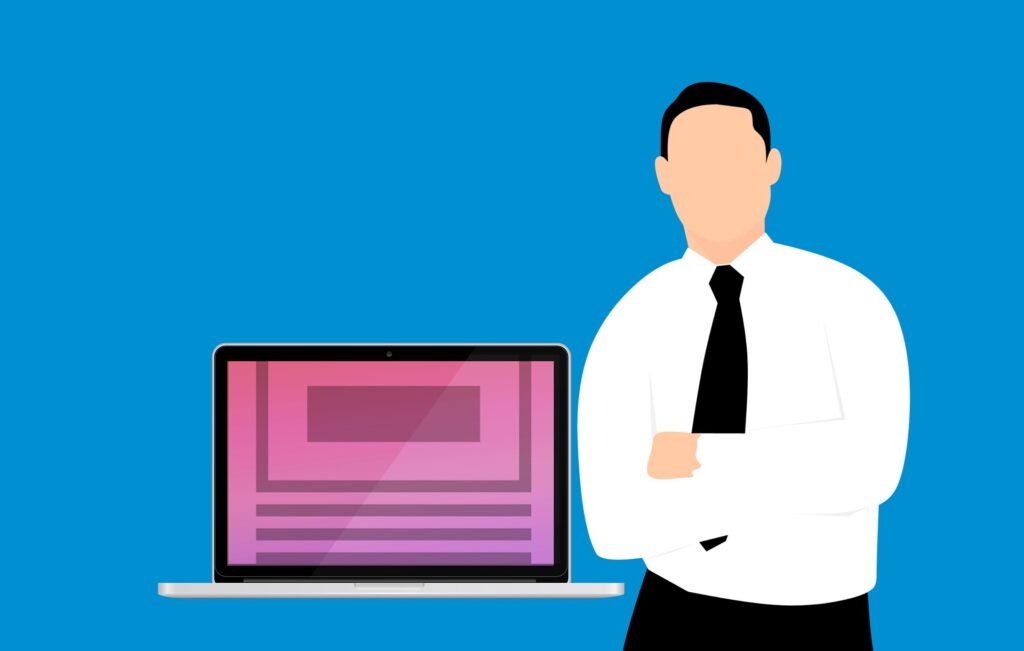 The look and feel of your site should be professional and inviting — not amateurish or confusing in any way. Visitors need to feel confident that they're getting something valuable if they give their information to you, so make sure the design looks trustworthy and professional.
A cluttered design will distract visitors from the core message of your product. Fewer words are better than more – less text means less opportunity for distraction or confusion.
Social proof is a powerful tool that can help reassure visitors that they're making the right decision by clicking through to your website. Testimonials, case studies, and even video testimonials all work well here.
Takeaway
Your brand needs a website. It's the hub of your digital marketing plan, and it will be more important than ever once you have a great product or service to sell. If you already have a website, you probably already know its benefits—but if not, this article can help you out. A website is like a storefront—you want it to stand out as clearly as possible. And that means having an effective landing page.