Clients frequently ask content marketing Organisations, "Case Study How do we genuinely gain customers?", "How do we convince customers that we are the best?", and "How can we demonstrate to our clients that we are superior than our competitors?" 
In truth, no matter what industry or sort of business you're in, you'll be asked these questions at some point. Many businesses talk a great game, but how often have you heard someone claim to be the best at something? It's easy to portray yourself as the best, but it's sometimes more difficult to convince potential clients (via evidence) that you are.
But there's a better method to do it, one that demonstrates how users interact with your product, how they use it, and, most importantly, what outcomes they obtain. The answer to all of these issues is to write a solid case study that highlights your previous achievement in a clear and data-driven manner to demonstrate your industry mettle. This is your greatest chance if you want to persuade and convert potential customers.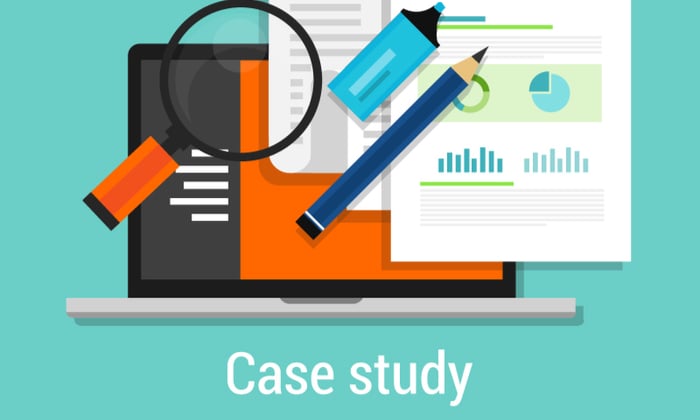 What is a case study?
One delighted and happy client telling a potential buyer that your product or service can address their problem is referred to as a case study. A case study, on the other hand, is more than a testimonial. Case studies demonstrate how clients have benefited from your product or service.
Simply stating that you are great at something (in our example, increasing organic traffic) isn't enough to persuade them to buy your services or products. You must provide them with hard evidence to back up your allegation. This is when a case study comes in handy.
The prospective consumer should be able to imagine their problem being solved by your solution after viewing or reading a case study. They should have a good understanding of the process you followed in the case study to solve your customer's problem.
This type of in-depth, data-rich research can help you tell the tale of a previous customer's success and explain how your product or service helped them overcome their business issues. A case study will also include the metrics you used to determine success, such as income generated or the number of leads generated.
What constitutes a compelling case study?
An excellent case study should incorporate a number of features. When preparing to write a case study, there are a few key factors to keep in mind.
Choose your best projects and successes, where the client was pleased with the outcome and you have tangible evidence to back it up. It also doesn't matter how big or small the project is. It may have been a one-time, quick campaign or a multi-month website revamp. What matters is how much of an impact you made.
Case studies are effective because they are narrowly focused on a single industry or sector. Simply said, you should never read a case study that is too broad and unspecific to your sector. Being particular means you'll be able to crack your target market's code. You want people to be able to relate to your tale and recognise themselves in it.
Because case studies are solution-oriented, you should present yours at work. An effective one will clearly explain how you used your skills, products, or services to address an issue.
Few things thrill a customer more than real statements, statistics, and clear facts – and without the results, you don't have a case study. Evidence is especially important these days, because social proof is an element of the current technological renaissance.
Your potential clients now have the freedom and convenience of accessing information thanks to social media. As a result, they have a lower regard for marketing materials. As a result, choose your data carefully — it should ideally reflect the issue your client was having.
Including a quote or testimonial from a satisfied client is not only a trust indicator but also an opportunity for them to share the tale in their own words, which is significantly more persuasive to other potential consumers.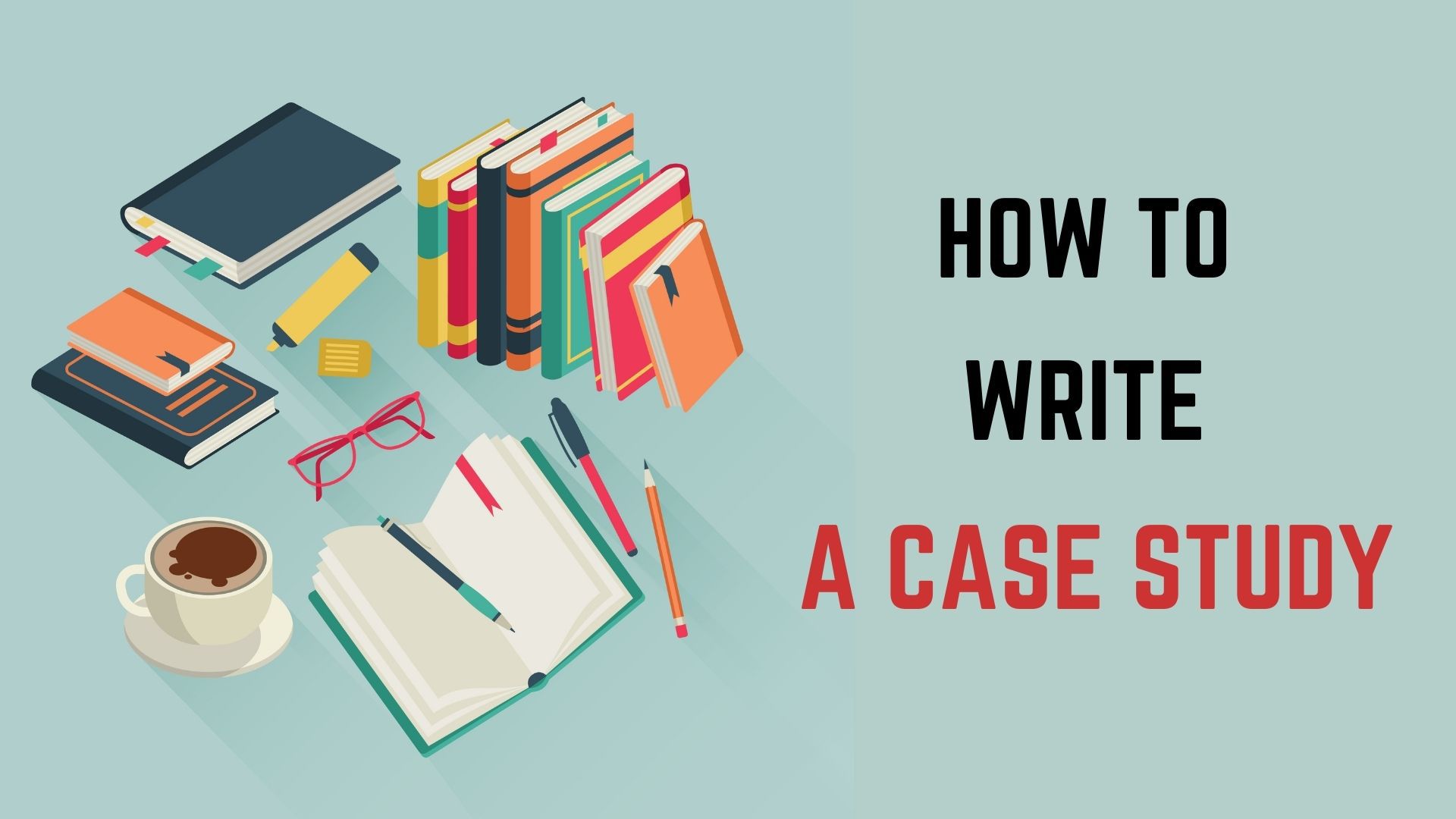 How to write a case study?
A well-designed case study can be an excellent way to highlight the advantages of your product or service. It will also encourage visitors to become purchasers, clients, or devoted customers. Here are the steps to write a case study.
Determine the case study's goal or objective. Determine what you want to prove with your case study and which client goal you want to emphasise. While there may be numerous client objectives, choose the one you want to demonstrate to potential clients.
Decide on a case study format. You must choose the format in which you will present your case study. To choose which case study format will work best for your target clients, think about their demographics and content consumption habits. Video case studies may be preferred by millennial customers, whereas text case studies may be preferred by CXOs, CEOs, and COOs. An infographic case study is great for Pinterest, a textual case study is great for the website, and a video case study is great for YouTube.
Choose a suitable customer for your case study. Choose a client who is knowledgeable about your service/product and can articulate the value he received. Choose clientele that has had success or have seen a positive return on investment as a result of your product/service and are willing to share their success storey. When choosing between tiny enterprises and well-known brands, go with the latter because it will give your brand more credibility.
Request permission to write the case study. Before including your customer in your case study, notify them and obtain their permission. A case study release form should be written and emailed. Mention why you're creating the case study, how it'll be used, the type of client information you'll include, the level of assistance you expect from the customer, and the remuneration you'll offer.
Convince the customer and ask suitable questions. You can persuade them to participate in the case study by explaining:

How will they increase brand awareness and reach out to more people?
How they can earn product (the ones you sell to them) discounts?
How their exposure will skyrocket if quotes are posted against top employee names?
Mentioning that the case study would include a link to the client's website, resulting in increased organic traffic.
Make sure to include the following questions when creating the questionnaire:
What were the customer's objectives prior to purchasing your product?
What obstacles or pain points did he have prior to purchasing your product?
How did they learn about your product, and why did they choose it over competitors'?
What factors influenced the customer's choice to buy?
How has your product helped the consumer, or how was the solution implemented?
Make a simple case study layout plan. Give your case study a catchy title and a brief explanation of what you accomplished with the unique client in the subtitle. Include a 2-4 line executive summary of the study. Include pertinent information about the customer's background, business difficulties, how you assisted them in overcoming those challenges, and results.
Publish and promote your case study. Choose whether to publish a case study as gated content with a landing page or in a dedicated area on your business website titled "Case Studies" or "Testimonials." To market your firm, share the link to your case study on social media. Depending on the structure and publishing platform of your case study, you can drive a lot of traffic to your website or video channel.
Closing statement
Effective case studies take time and work to create, but the impact they can have and the benefits they can provide to your company make them an extremely worthwhile investment.