Search Engine Optimization (SEO)
Search engine optimization (SEO) is the practice of increasing the volume and quality of traffic to a website via "natural" search results. In general, the earlier (or higher ranked on the list of search results), and more frequently a site appears in the search results list, the more visitors it will receive from the search engine. There are various types of SEO services and we will discuss this in more detail in the next section.
Pointers:
SEO is based on the number and quality of links pointing back to a website.
SEO is not just about getting high rankings; it's about making sure your site gets discovered.
SEO is a long-term strategy that requires constant attention and maintenance.
SEO is a combination of many different disciplines including web design, content creation, link building, social media marketing, etc.
SEO is a lot less expensive than paid advertising.
SEO is free if you do it right!
SEO is a long-term strategy.
Types Of SEO:
On page SEO
Onpage SEO refers to optimizing your site for SEO purposes. This involves things like making sure each page has meta titles, descriptions, and keywords throughout its content. You should use related keywords in your writing to make the pages most relevant to the particular search phrase. This may mean using different variations of keywords or even synonyms.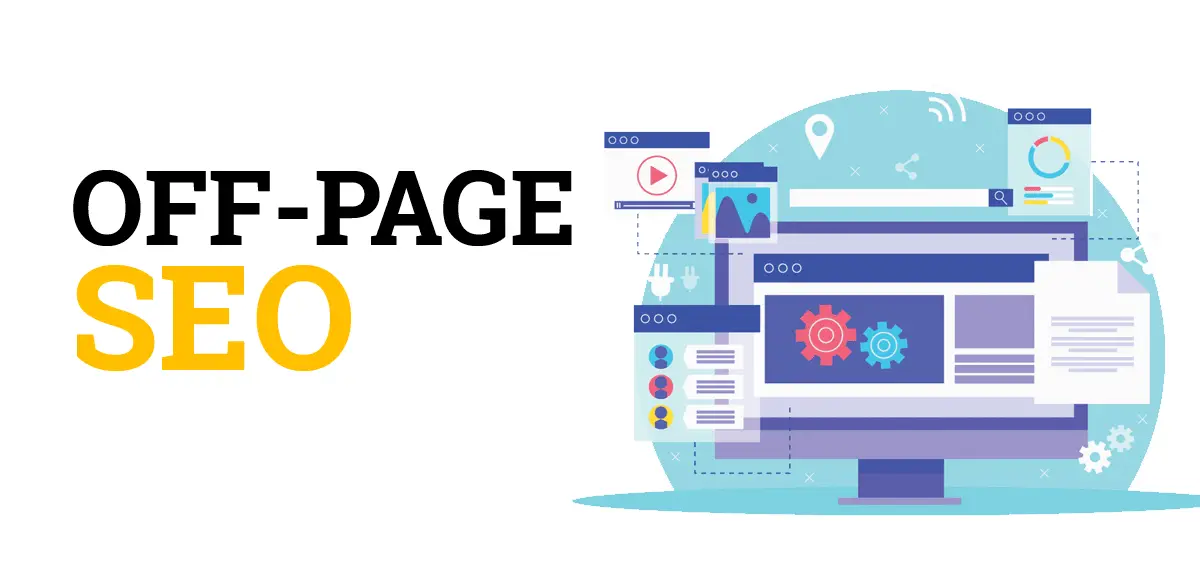 Off-page SEO
Off-page SEO refers to any efforts that aren't done directly on your own site. Link building, press releases, social media marketing, etc. fall under this category. You'll want to focus your offsite efforts on quality rather than quantity.
Local SEO
Local SEO is the practice of optimizing a business' website to rank higher in local searches. Local search engine optimization is the practice of optimizing websites and web pages for local searches. These searches are often done using mobile devices, and they are increasingly becoming popular among consumers. In fact, according to Google's own data, over 50% of searches performed on smartphones are local.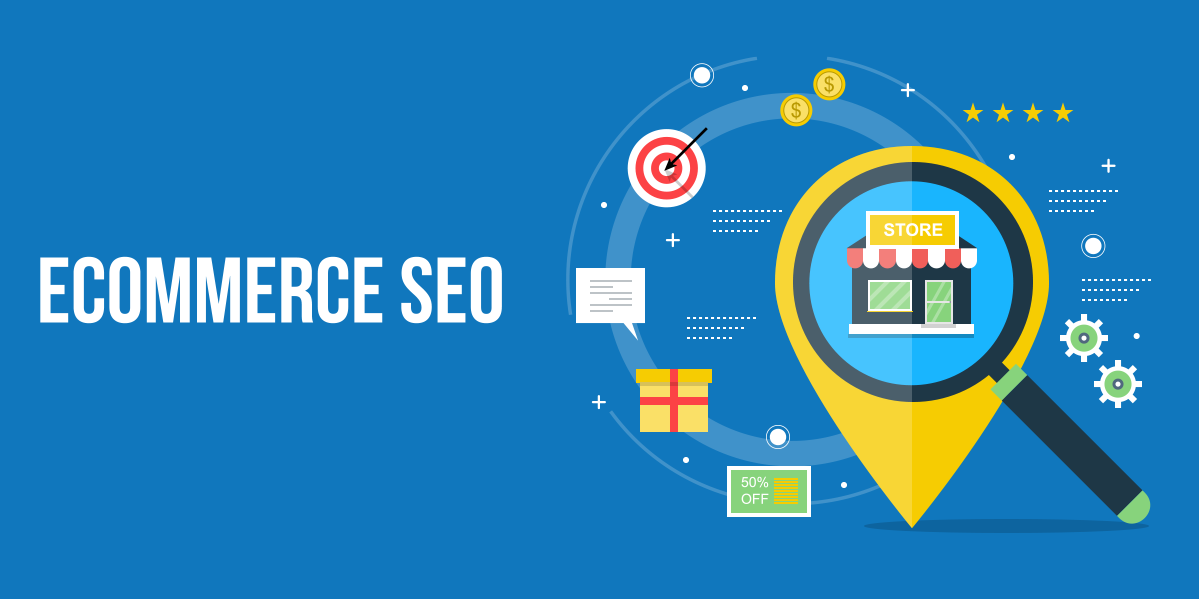 E-Commerce SEO
E-commerce SEO is the practice of increasing sales conversions on e-commerce websites. It is the practice of increasing the visibility of your online store on search engine results pages (SERPs). You want to show up as high in search results as you can for the things you sell to draw in as much traffic as you can. Paid search can get you visitors, but SEO is considerably cheaper.
Mobile SEO
Mobile SEO is the practice of making sure that a website displays well on smartphones. Mobile search engine optimization (SEO) is the process of optimizing websites and web pages for mobile devices. As the number of people using smartphones and tablets continues to rise, the percentage of searches done on mobile devices is expected to surpass desktop usage before long. Because of this, having a website optimized for mobile devices is critical if you want to reach potential customers.
SEO Techniques :
Keywords
Keywords are words or phrases that users type into the search bar of a search engine. There are many different keywords that people use to find websites online. These keywords are called keyword phrases. A good way to think about it is if someone was trying to find a product on Amazon, they would enter something like " reviews" into the search bar.
Backlinks
Backlinks are links pointing back to your website. When a user clicks on a link, they are directed away from your website to another website. If the person following the link decides to visit that website, they may do some research on your company and decide to click on a link to your website. This is known as a backlink.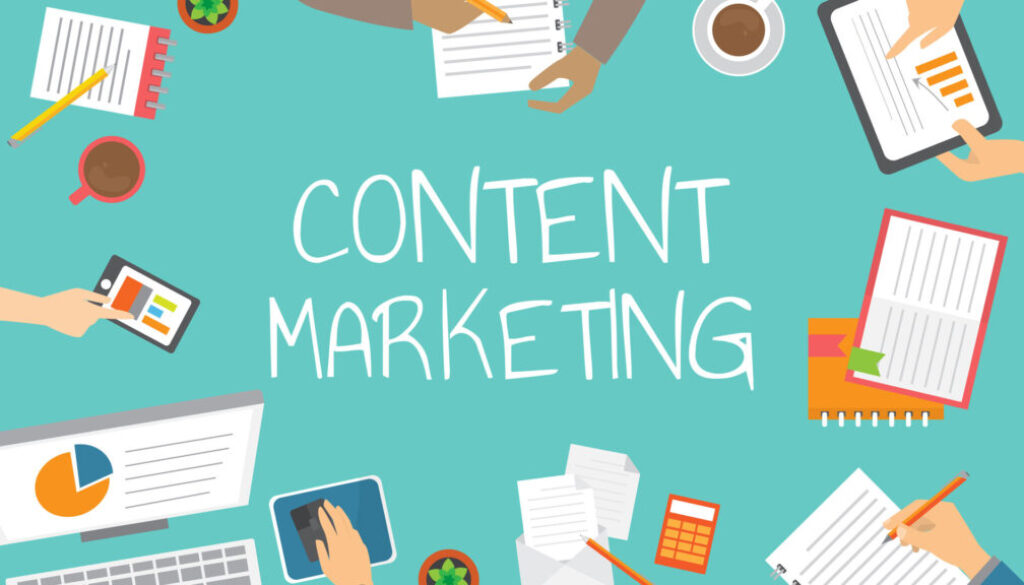 Content Marketing
Content marketing is the act of producing content for the purpose of attracting customers. It is done through various forms of media including email, social media, video, etc.
Conversion Rate Optimization
Conversion rate optimization (CRO) is the process of optimizing web pages and landing pages to increase conversions. CRO involves testing changes to a page's layout, design, copy, calls-to-action, and images.
FAQ:
1. Why should I use SEO Services?
If you want to increase traffic to your site, then SEO is the best way to do it. You need to know how to get high-ranking keywords and what factors affect your rank. If you don't have time to learn these things yourself, then you should hire someone who does.
2. Who uses SEO Services?
Any business owner who wants to drive more customers to their site. There are many different types of businesses that use SEO services including e-commerce stores, blogs, local businesses, restaurants, real estate agents, lawyers, doctors, dentists, and more!
3. Is SEO safe?
Yes, SEO is completely safe. In fact, it's safer than any other marketing strategy out there. You won't find any negative consequences to using SEO services.
4. Do SEO Services work?
Absolutely! We at Digital Next Technologies have helped hundreds of clients over the years and we're still helping them today.