In today's digital age, having a strong online presence is crucial for any small business to succeed. One essential aspect of this is local SEO, which refers to the practice of optimizing a website to rank higher in local search results. Local SEO is particularly important for small businesses that rely on foot traffic and local customers to drive their sales. By optimizing their online presence for local search queries, small businesses can effectively target their ideal audience and increase their visibility in the local market. In this article, we will delve into the importance of local SEO for small businesses and explore how it can help them grow and thrive in the competitive world of digital marketing.
Simply, SEO initiatives aim to increase the quantity of traffic a website receives by positioning it higher on search engine result pages (SERPs). In other words, an SEO-optimized website has a greater chance of appearing in the top results when consumers search for a specific topic (also known as a keyword). You might believe there is no use in investing time and money to increase your Google presence if you operate a small business fighting for top rankings with household companies. This could be true for the top organic rankings, but not for local search.
Whether you operate a physical brick-and-mortar business or provide services to a particular geographic area, local SEO helps you to communicate with residents in your neighborhood, town, or city more efficiently. This is noteworthy given that 81% of consumers now use Google to assess local companies.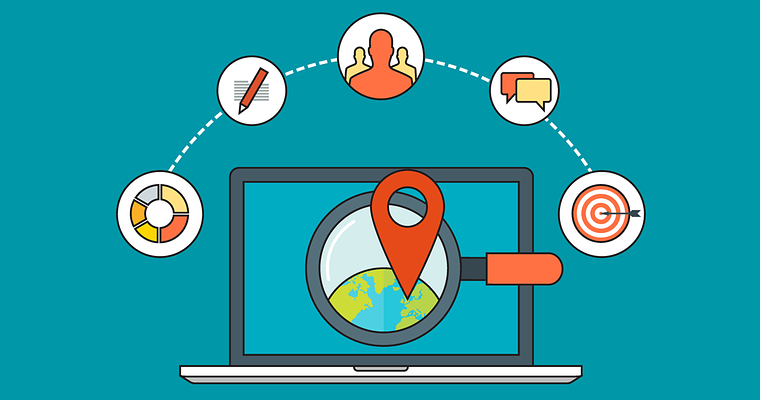 Let us now move on to the topic "What are local SEO and its significance for small businesses?"
Local search engine optimization is a subcategory of search engine optimization that focuses on increasing the visibility of a local business in local search engine results. It optimizes your Google My Business (GMB) profile by using links and keywords. Local SEO optimization tactics include the following:
1. Updated NAP- Name, address, and phone number of your business.
2. . Image location tracking.
3. Link-building and other interactions via your GMB profile.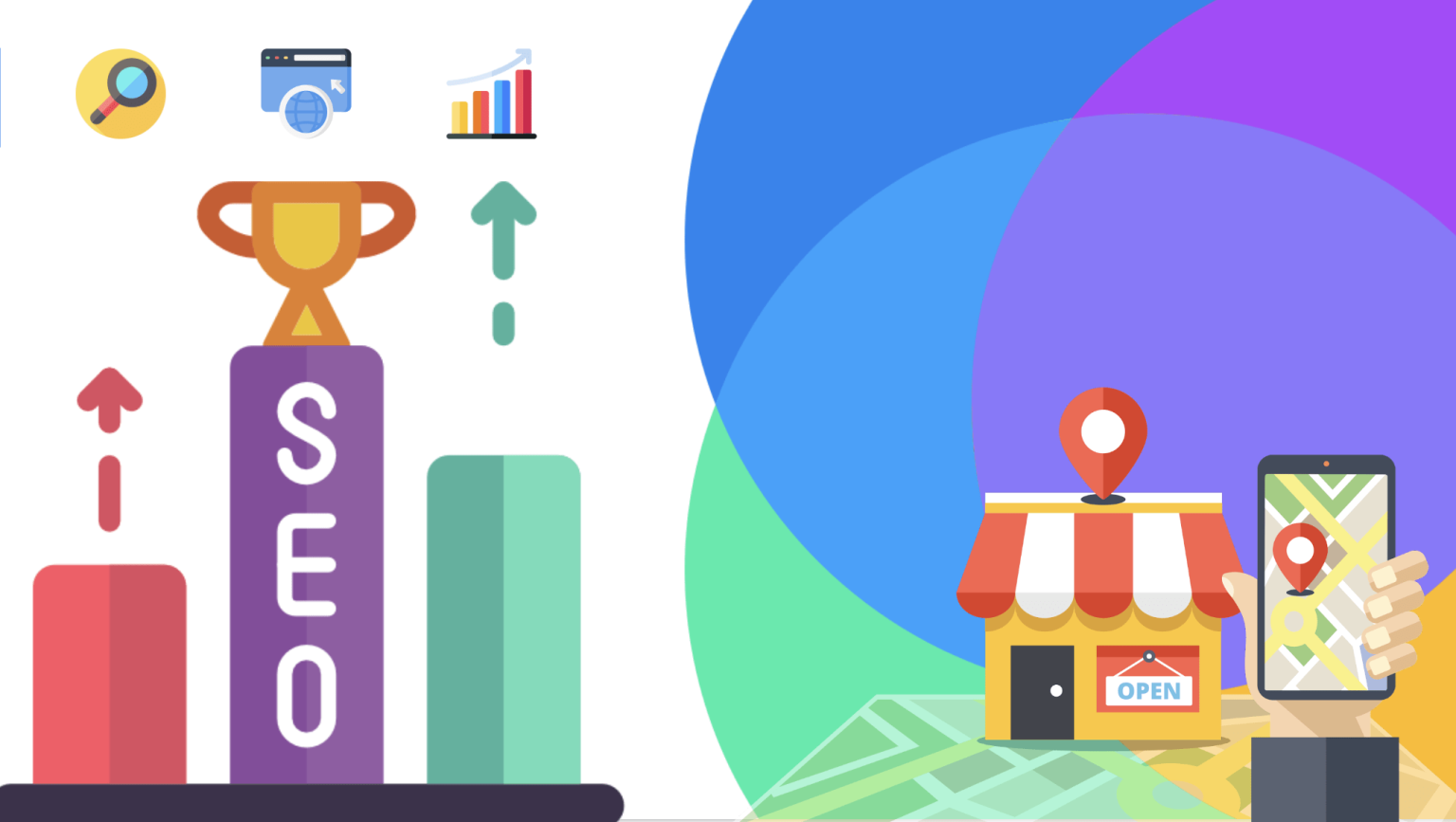 Move on further ahead "let's discuss the importance of Local SEO for small businesses
Google began giving more results for geographically-related queries based on: to better satisfy the demands of its searchers and these factors affect the SEO of businesses whether small or large- Proximity, Relevance, Prominence
1. Increase Traffic
While not every traffic will result in sales, it is logical to assume that the more traffic, the better. More people accessing your website means higher chances of selling your items. Local search optimization directs more targeted traffic to your website, perhaps resulting in more leads, subscriptions, sign-ups, and purchases.
2. Boost Conversion Rates
To increase your conversion rates, local SEO is essential for small businesses. This is mostly because SEO attracts relevant visitors that are already interested in your goods. Website optimization may increase contact form submissions, phone calls, email subscriptions, and sales.
3. Build user-friendly webpages
It is equally critical to have a mobile-friendly website. Since mobile devices account for more than 60% of all internet searches, search engines prefer websites that provide a strong mobile experience. This successfully transforms into a user-friendly website that has all of the necessary information for SEO rankings.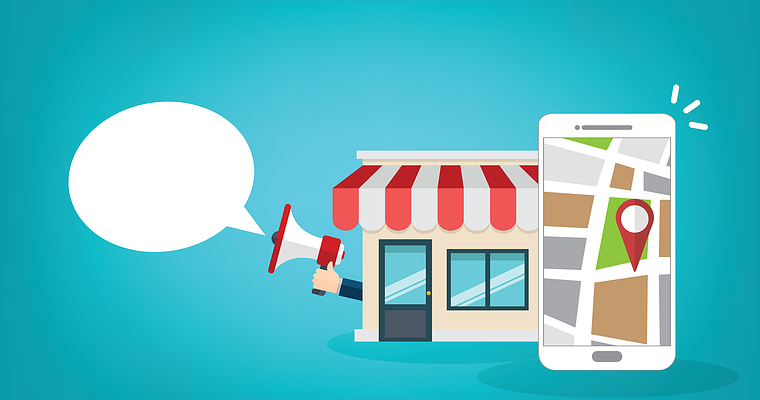 4. Local SEO for Business Branding
Local SEO is more effective in attracting local shoppers since it targets people in your region. Your charges and services may be available on your website. You may also post photos of your firm and the most recent improvements. Customers that utilize keywords to search for specific things are more likely to find your business towards the top of search engines. When more people see the benefits, your brand's awareness will expand.
5. Improve Your Reach to Your Target Audience
SEO is really about marketing your company. As a result, the most significant advantage of executing it well is gaining more consumers. The primary purpose of SEO is to boost your company's rating in search results.
6. A Low-Cost Marketing Solution
While managing your company information in online directories takes time and work, you can usually set up local business listings throughout the web for free using tools like Google My Business and Facebook, making local SEO a more cost-effective alternative for online promotion.
7. Developing long ties through local SEO
If you want to identify niche merchants and marketers that sell comparable items to yours, you may utilize local SEO. It facilitates the establishment of ties between two separate businesses.
8. Create your off-page SEO
Search engine optimization can take place outside of your website as well. Search engine algorithms frequently consult other websites to validate your company's information and assess how trustworthy your website is. Claiming your Yelp Business Page is one strategy to boost your off-site rating. You may edit your business information, such as your company name, address, and phone number, to verify it matches the information on your website.
9. Determine relevant keywords
Begin by conducting keyword research to identify relevant search phrases to target for small company SEO success.
Long-tail keywords receive less traffic than shorter phrases, but they also face less competition. By creating meaningful content that incorporates these specialized phrases, small companies might potentially land on the first page of SERPs—sometimes as the first result.
Conclusion
Local SEO is vital for both online businesses and businesses who want to generate foot visitors. Small businesses must focus their efforts on particular and relevant marketing techniques in order to thrive. Investing in local SEO is a tried and true method of putting your small business in the spotlight and attracting all of the right clients. The significance of local SEO for business success and have been assisting businesses in reaching their full digital marketing potential. I think I covered everything important in this article that will assist one firm to flourish in its specialty.