According to studies, SEO Marketing is the most effective way to generate visitors, outperforming social media by 300 percent. According to a Hubspot survey, 44 percent of online customers start their search with a search engine such as Google and Yahoo. According to Search Engine Journal, outbound leads (such as print advertising or direct mail) have a 1.7 percent closure rate, whereas SEO leads have a 14.6 percent closure rate.
This demonstrates why SEO is the best option when compared to other kinds of promotion. This isn't all, though. There are a number of other reasons why companies that implement SEO strategies are ahead of their competitors. But first, let's get to the basics.
Why is SEO advertising beneficial to your business?
The technique of boosting the quality and quantity of search engine traffic to a website or web page is known as search engine optimization. SEO service focuses on unpaid traffic rather than direct or sponsored visitors (also known as "natural" or "organic" results). If your brand or product appears on the first page of Google search results, customers are more likely to trust you and purchase your product or service.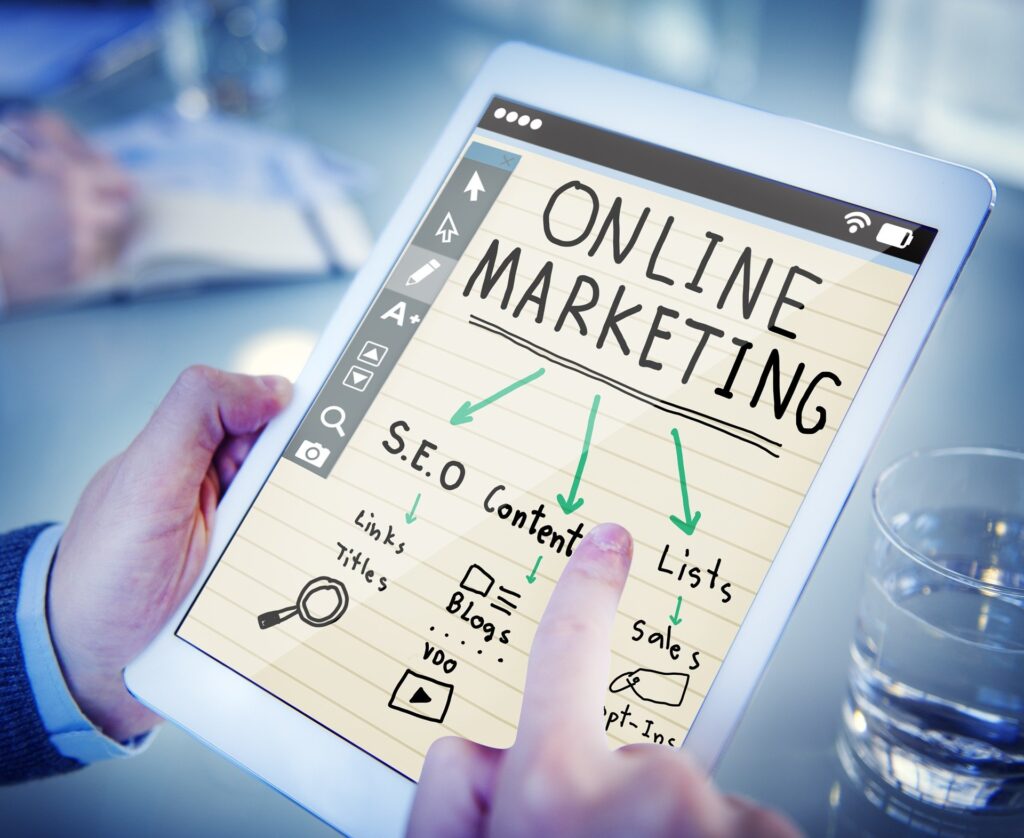 Here are the top three reasons why you should opt for SEO advertising:
1. Budget-friendly:
SEO is one of the most cost-effective types of marketing with a high return on investment (ROI). With affordable SEO service, you may reach hundreds or even millions of targeted prospects at a minimal cost per lead. We at Digital Next Technologies cater to all your SEO requirements at an affordable price.
2. Makes it simple to explore new markets:
You could be focusing on local clients right now, but what if you want to expand globally tomorrow?
You may get visitors from all around the world with SEO without considerably raising your local marketing spend. You may sell your goods or services everywhere and at any time if you have a compelling SEO strategy.
3. Promotes your product 24 hours a day, 7 days a week:
The most significant benefit of SEO is that it advertises your product while you are sleeping.
Your site or online store might be visited by your ideal search engine prospects. Unlike PPC, you don't have to run ads all of the time to get people to visit your website.
Following the SEO practices, we (Digital next technology) combine professional SEO services with technical expertise and strategic content to generate the best outcomes.