Social media marketing is the practice of promoting products, services, or content on social media platforms to increase brand awareness, engage with target audiences, and ultimately drive conversions. It involves creating and sharing high-quality content, building a community of followers, and leveraging social media analytics to measure and optimize results. Even years after its introduction, LinkedIn keeps on innovating, particularly now that Microsoft has acquired the site.LinkedIn marketing is the process of promoting your business, products, or services on LinkedIn to reach a professional audience and build brand awareness, generate leads, and drive sales. LinkedIn continues to be the top social network for marketers and other business people, despite a number of other social channels emerging to fulfill consumer demands. Nothing compares to LinkedIn Ads in terms of B2B marketing. Here is all the information you require to begin using them.
It's widely believed in the industry that social networking is only for B2C companies. LINKEDIN makes it simple to dispel this misconception. Yes, LinkedIn serves as a platform for individuals seeking employment as well as employers, employees, and organizations. In order to help you navigate LinkedIn as a marketing platform, we have listed 15 LinkedIn marketing hacks that you can use to find new customers and partners, and eventually, build your business. We'll start by talking about the advantages of LinkedIn marketing and how to set up your company page. Essentially a professional social network, LinkedIn. For job advancement, it's all about professional connections, industry discussions, and other business-related events. You might find clients, coworkers, and partners on LinkedIn.Making a fantastic and appealing LinkedIn profile may even help you acquire a job at a reputable organization.
More specifically, LinkedIn is a social media platform where various types of professionals can post their resumes, work, and other things. If you want to promote yourself as a professional, a solid LinkedIn profile is crucial. LinkedIn is an excellent tool for business networking and growth. These marketing tips will help you utilize social media more efficiently.
LinkedIn is a social networking platform that may be used to increase brand awareness and consumer interactions.
By providing engaging content and participating in industry discussions, businesses using LinkedIn may market to potential customers and partners.
LinkedIn may be used by business owners to grow their email marketing lists and professional networks.
This article is for business owners who want to use LinkedIn to improve their interactions with customers and marketing efforts.
What is LinkedIn marketing?
LinkedIn marketing is generally defined as using LinkedIn to inform others about your expertise or the services you and your company provide in the hopes that they will become clients. You don't have to be a professional or looking for a job to utilize LinkedIn. Millions of people use LinkedIn every day to grow their networks and professions, but you can also use it to grow your business. Through this social media network, you and your company have access to millions of connections, which you can use to build connections with people and other businesses to improve your brand. Marketers back then had few options for reaching their objectives because LinkedIn's advertising options were quite constrained.
The significance of a LinkedIn marketing strategy
Create lasting connections with the biggest professional audience on the planet, achieve results with intelligent B2B targeting, and collaborate with a partner who values the B2B environment in which you do business. In all candor, there are a few LinkedIn marketing techniques you should avoid. Compared to other social networking sites, LinkedIn places less emphasis on promoting and marketing your goods and services. Spamming, overt company advertising, and blatant hard selling are all strongly discouraged on LinkedIn. This is why having a platform-specific marketing strategy is essential. To get the desired outcomes with LinkedIn marketing, a different approach is needed because the network caters to a totally diverse audience. When it comes to social media marketing, you might be tempted to concentrate all of your efforts on the top three social media networks—Facebook, Instagram, and Twitter. Despite the fact that those are great platforms for connecting with your target audience, LinkedIn shouldn't be overlooked. Since LinkedIn is the largest professional network on the planet and generates leads 227% more successfully than Facebook and Twitter, it is essential for your company's marketing strategy.
You may use LinkedIn in your social media content strategy in the following practical ways.
1) When should you utilize a LinkedIn Profile vs. a LinkedIn Page?
LinkedIn profiles allow for private, one-on-one chats with connections who request to join your network, which makes them stand out from other profiles that can also be followed. The two LinkedIn entities can be combined to produce the appropriate marketing workflow. You can list yourself as an employee of your firm, for example, by setting your company's LinkedIn Page as your employer on your personal profile. Visitors to your Profile will afterward be able to see your Page.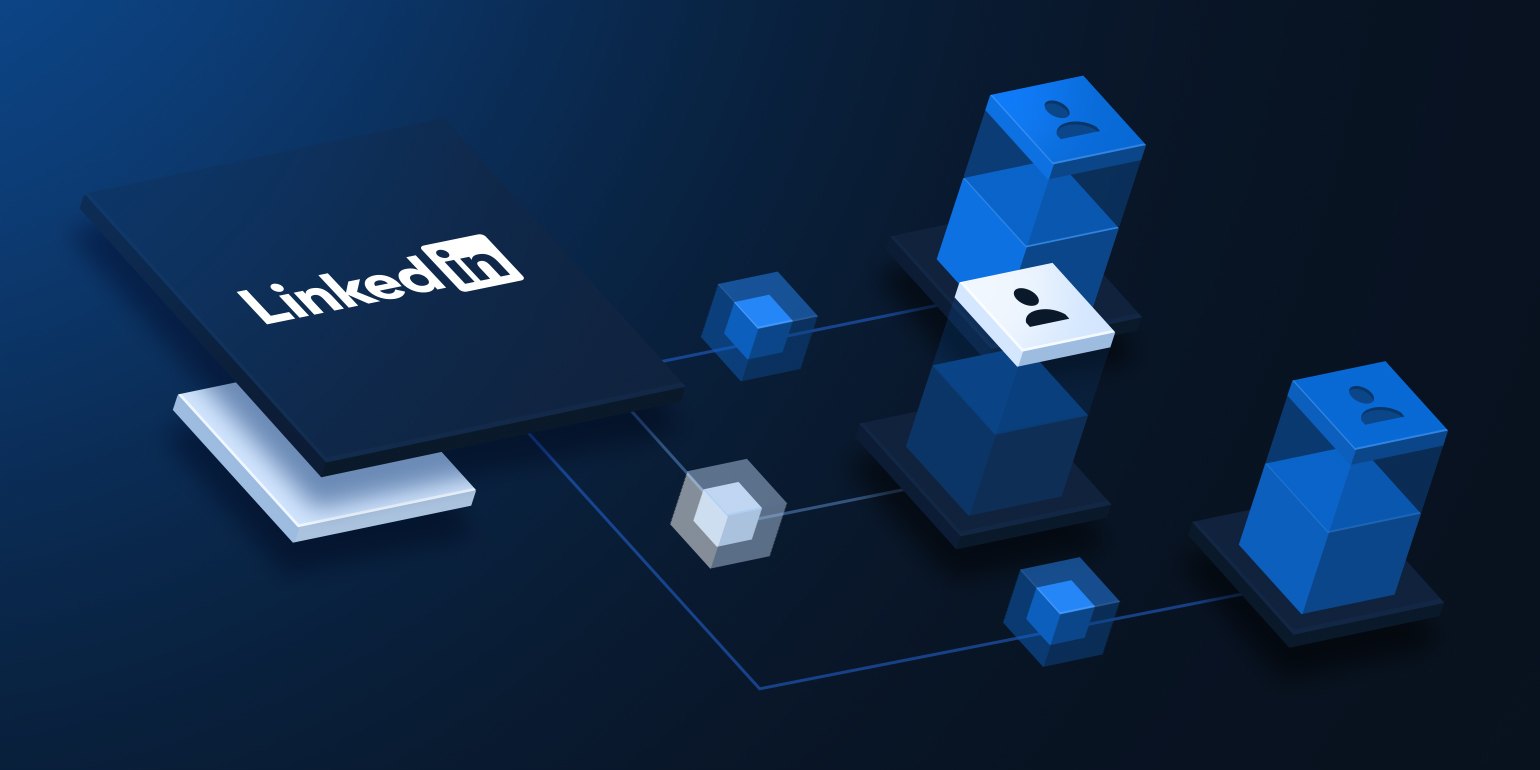 2) Maintain a regular posting schedule.
LinkedIn doesn't need to adhere to a "round-the-clock publication schedule" because it has a reputation for having one of the longest content lifespans. It does require one, but it demands a reliable one.
No matter how frequently you post—once per week, once every two days, or even once per day—your network will start to anticipate your content. It fosters trust. Select a timetable that works for your company and stick to it religiously for a month. In your publication calendar, take into account include the times and days with the highest levels of engagement.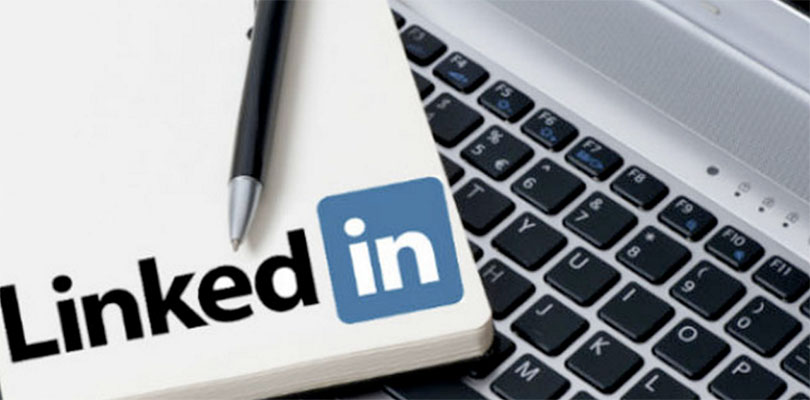 3) Use Hashtags
Professionalize your writing.
Two goals should be attained through an excellent piece of content, along with strong targeting. It should first give advice on how to solve a problem or do one's job better, and it should then declare you a thought leader in that area. Giving clients real value naturally generates more revenue in each area. It is basic psychology, and it is effective.